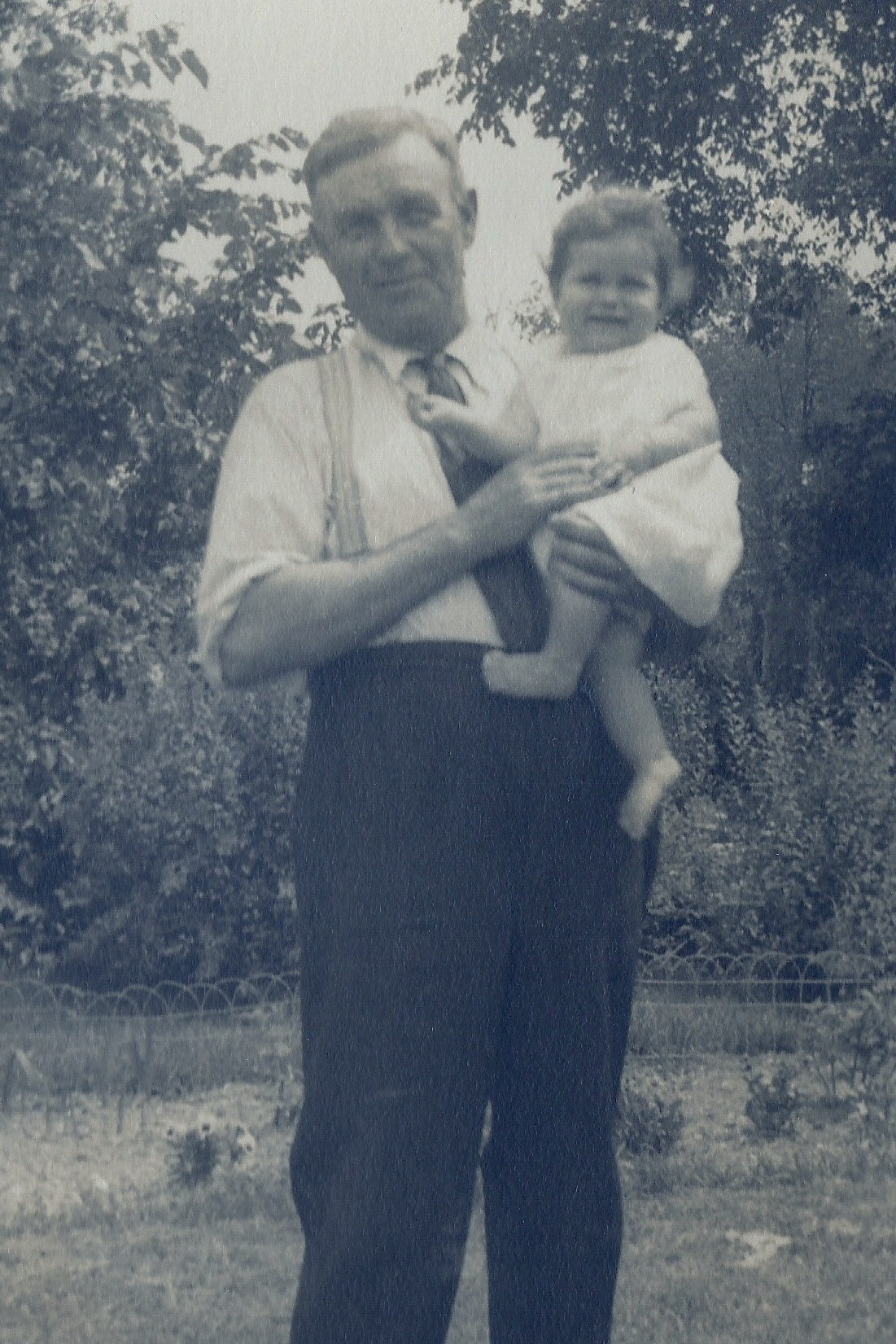 &nbsp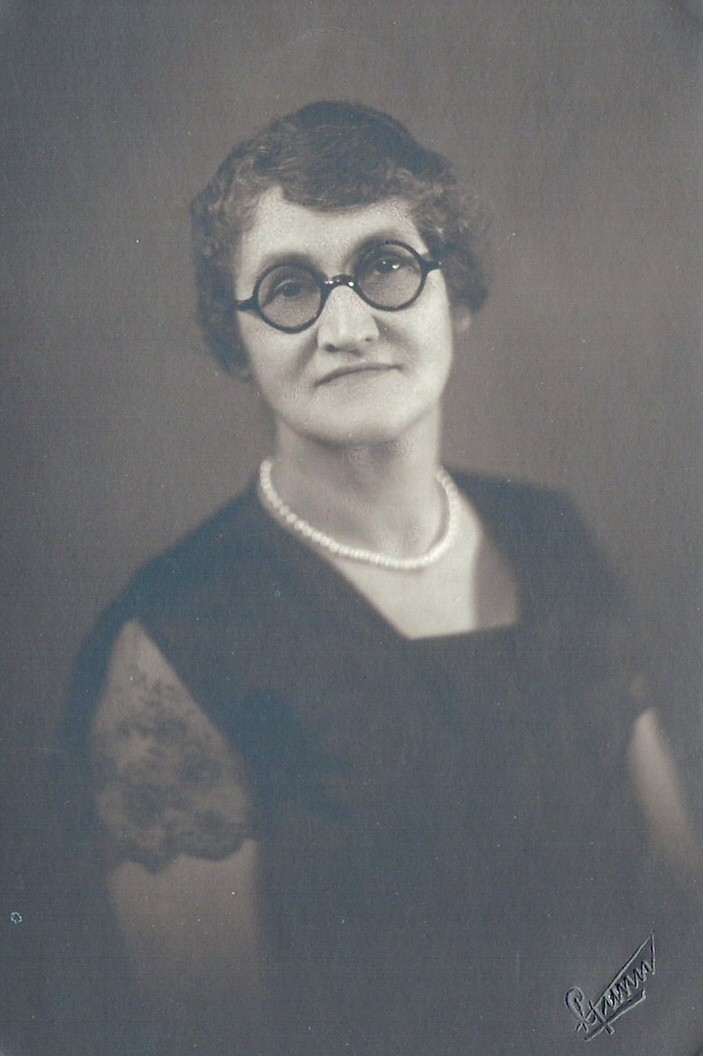 This is the story of Irish immigrants who made their way to America in the late 19th century, became naturalized citizens and built successful lives in a brand new country! The ironic part of their story is that they ended up in a tiny village in upstate New York called Greenwich. The village of Greenwich is about an hour north of Albany and lies on a bend in the Battenkill River, a famous trout stream that also powers the mills along her shores. The fun part for me is that almost 75 years after David and Minnie found Greenwich, and decades after they were gone from there, my parents moved us to Greenwich. It had nothing to do with anything other than my Dad's career. It was just a strange coincidence that we should end up there. But enough of that.....on with the story!!
David Carnohan was born in Northern Ireland on May 4, 1870. In 1893, at age 23, he left Ireland with his cousin, Matilda "Tillie" Bell, for America. I don't have any information on what port he arrived at in the United States, but it does not appear that he came through Ellis Island. Somehow, David found his way up the Hudson River Valley to Greeenwich.
Two years later, in 1895, Mary Weir came to America's shores. Mary was born on May 10, 1870 in Antrim, Northern Ireland. Antrim is about 20 miles northwest of Belfast and sits on the shores of Lough Neagh, the largest lake in the British Isles. There's an old legend that the lake was formed when an Irishman named Finn McCool scooped out a piece of the ground and threw it at a Scottish rival. As the story goes, his throw missed and what he threw is now the Isle of Man, which lies off the coast of Northen Ireland. I wonder if Mary Weir ever heard that story!!
Regardless, somehow, Mary ended up in Greenwich as well. I have no idea if David and Mary knew each other in Ireland or not. If they didn't, they must have fallen for each other pretty quickly, because they were married in 1896, one year after Mary arrived. Through most of her life, Mary was known as Minnie.
David and Mary had two sons:
Clarence Agnew Carnohan, born May 9, 1898, died February 3, 1934
Robert Gillespie Carnohan, born August 24, 1904, died August 1984
Here is a family photograph of David and Minnie, with their two sons. Judging from the ages of the boys it looks like this was probably taken around 1910 or so.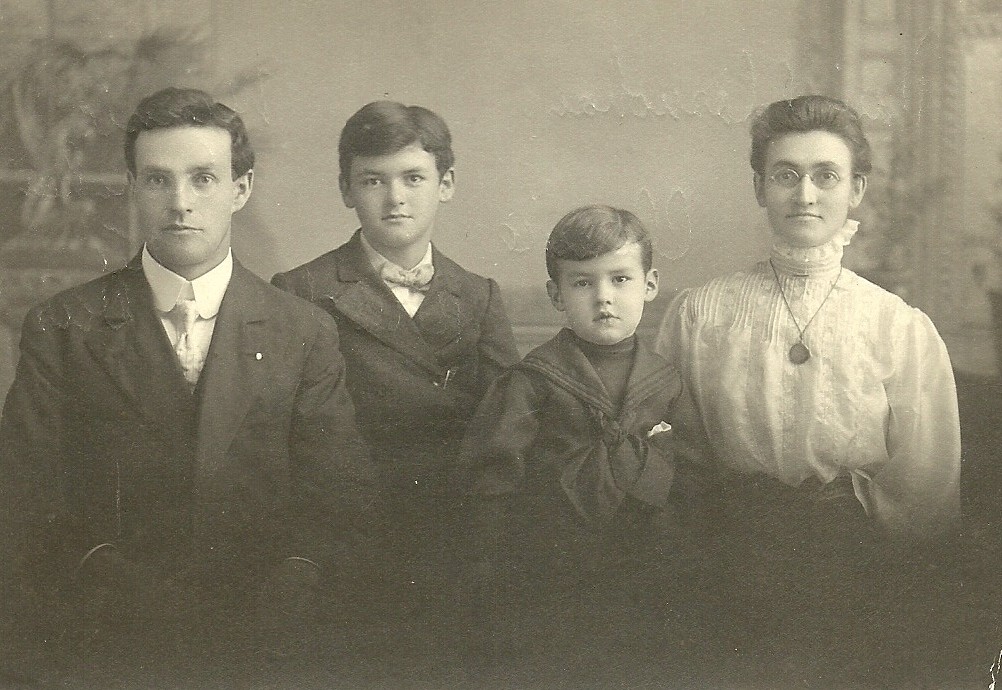 By 1910, David was working as a Superindentant at a local plow factory. This would have been the Eddy Plow Works, which was established in the 1830's near Albany, NY by Eddy Walden. The company moved to Greenwich and survived into the early 20th century. They made hand plows for farmers in what remains to this day a very robust agricultural area.

By 1920, David had a garage at 81 Main Street in Greenwich. It was one of the first, if not the first, garages in the small town. In addition to car repair, David also sold cars. One day, in September of 1914, David was on his way back from a party in Rutland, VT with several folks from Greenwich. They were in Granville, a slate mining town a few miles north of Greenwich, when he was run into by another vehicle. Fortunately, no one was seriously hurt. The newspaper noted that both cards were "more or less damaged."
Here is an advertisement for Carnohan's garage. This was probably from the late 1920's. Erskine automobiles were a division of Studebaker and were only produced from 1927 through 1930.

In the 1920's, David and Minnie's son, Clarence, started to follow in his Dad's footsteps. He was working as a machinist at the family garage by age 22. But in March of 1929, in what sounds like a freak accident, David was badly burned while working on a car. He was apparently using a wire brush to clean parts underneath a car, when the brush hit some sort of electrical component, which ignited gasoline. You can read the newspaper article about this accident here . David was taken to the Mary McLellean Hospital in Cambridge, NY. He recovered, but apparently that was about the end of his career with Carnohan's garage.
David and Minnie's son, Clarence, died in a flu epidemic in 1934. Six years later, in 1940, David Carnohan passed away. In his last years, he had been in ill health, and was a resident at the Masonic Home in Utica, NY. His obituary mentions that he had not been in good health since the incident that burned him.
But, this is not all about David. David's wife, Minnie, had made a name for herself in her own right in Greenwich. She was very active in the community. She was a charter member of the Americal Legion Auxilary, a member of the Order of the Eastern Star, and both she and David were members of the Presbyterian Church in Greenwich. Minnie also worked for many years at the Home for Aged Women in Greenwich. The Home for Aged Women was open until roughly 1964. It was apparently a rather elegant place. Here is a picture of it from an old post card.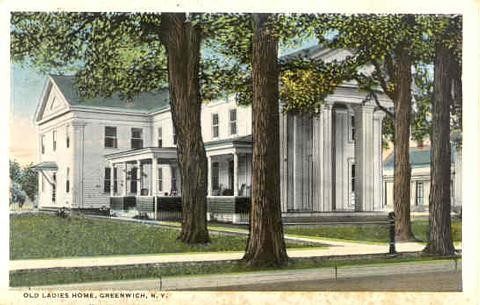 The building still stands, and houses town offices these days. Ironically, when Minnie was no longer well enough to continue working there, she became a resident of the same place, and on May 24, 1951, she passed away there. She was 81.
For some reason, which I have yet to uncover, both David and Minnie are buried in Pineview Cemetary in Queensbury, NY. The cemetary was in Glens Falls at the time of their passing, but is now on Quaker Road in what is now Queensbury. I'll have to get up there and get some pictures.


E-mail me

I have wondered about the Carnohan branch of my family for years! David and Minnie's son Clarence married by grandmother's sister, but he died in 1934. By the time I was old enough to have an appreciation for all of this, the 'connection' to the Carnohan line had long since disappated. And yet, after many years of poking around, I have been able to get a pretty good feel for it. But, much of the credit goes to a relative I didn't even know I had until recently. Ann is also a descendant of Minnie and David and has been able to provide me with a LOT of information and pictures. I am very, very grateful for her help. Though we've never met, and she lives over 1000 miles from me, it's still pretty cool that her ancestry and mine go through the same little farm village in upstate NY where I grew up. Thank you Ann!!!