"FROM WHERE AND WHENCE THEY CAME....." Harvey Wellington Frye Mason (1931-2011)
&
Patricia Mary Pozzi (1932-????)



Harvey Wellington Frye Mason was born October 1, 1931 in Woodsville, NH. He graduated high school from Hanover, NH and received his Bachelor's Degree from Dartmouth College in 1953. Upon graduation, Harvey was commissioned an Ensign in the US Navy and reported to the USS Mullany(DD 528) which was operating in the Mediterranean. After about a year, the Mullany was transferred to the Pacific Fleet. Shortly thereafter he requested, and obtained, a change of duty to the USS Johnnie Hutchins(DE 360), a Reserve Training ship out of Boston, MA. Harvey attained the rank of LT USNR and left active duty to attend Graduate School at Cornell in the fall of 1956. Harvey got his Masters from Cornell in 1958. During this time he married Patricia Mary Pozzi on August 13, 1955 in North Adams, MA.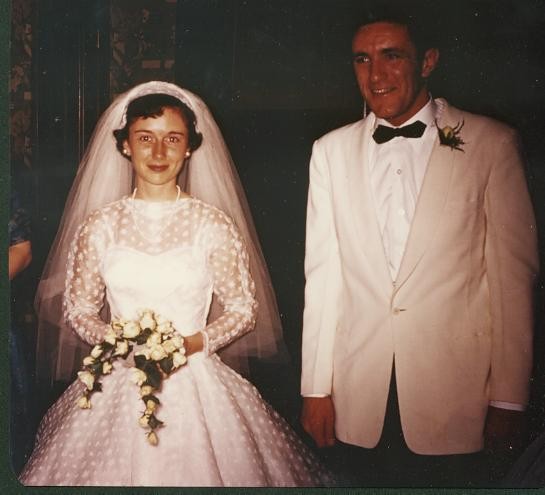 Patricia is the daughter of Charlie Pozzi and Grace Wilkin. She was born on July 14, 19_ _ (insert digits here). Here are a couple pictures of Patricia as a young girl: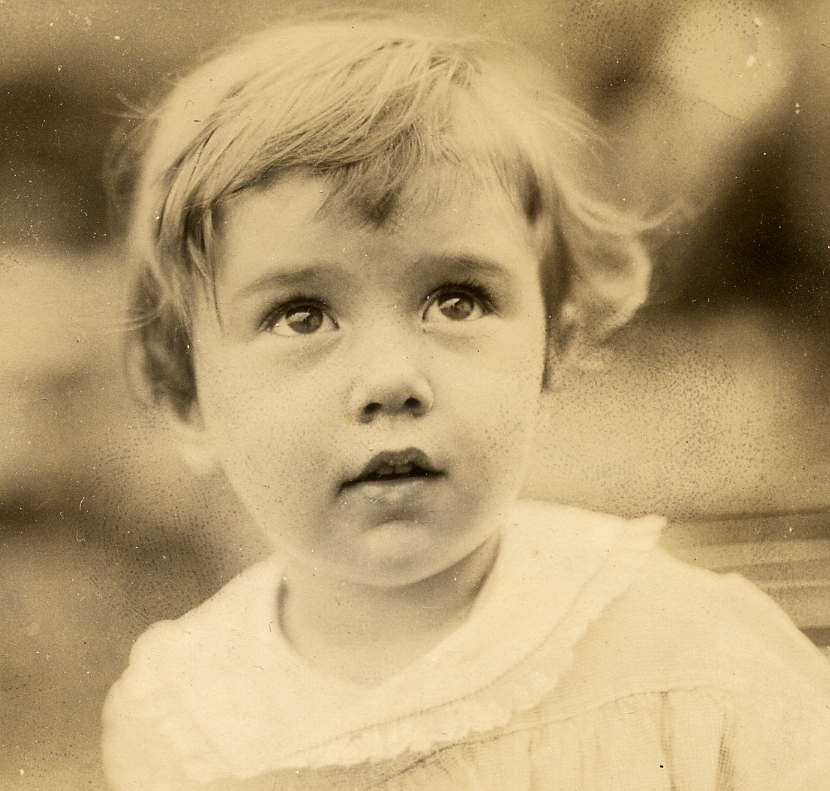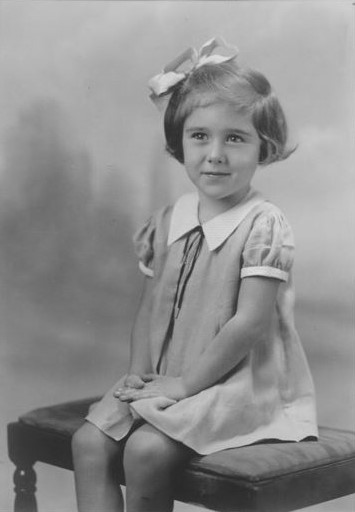 Early in their marriage, they lived in Rensselaer, NY, but by 1960 they were living in Groton, MA, where Harvey had taken a job with Hollingsworth & Vose Paper Co. He stayed with H&V until he retired as Vice President of Manufacturing in May 1987.
Harvey (known throughout his life as "Moose") and Pat adopted three children:

Scott Everett Mason, born May 12, 1960 (uh, that would be me...)
Susan Patricia Mason, born January 5, 1962
Nancy Elizabeth Mason, born September 29, 1964

In December of 1969, the family moved to Greenwich, NY (Washington County).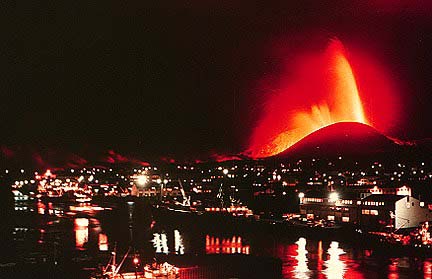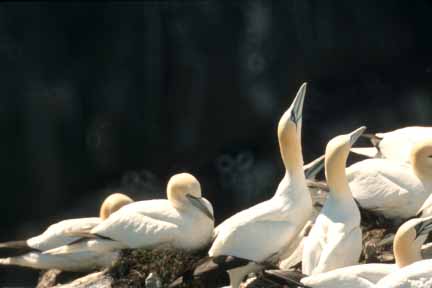 Pat and Moose were avid world travellers, having been all over the world. I asked my Dad what the single most impressive thing he saw in his travels and he said that it was in 1973, being the first tourists on the still hot & steaming lava flow from the volcanic eruption on the island of Heimaey off the coast of Iceland. A close second was the sight & sound of 10,000 nesting gannets on top of a huge stone column off the coast Newfoundland in 1997.
Late in life, Moose mentioned Thailand as one of the most amazing places he and Mom visited.
Since retirement, Pat & Moose enjoyed travelling overseas and in the US(in their RV) and enrolling in Elderhostel programs --- and having kids, grandkids, friends and their dogs come to visit. Both were active in their churches in Greenwich. Moose also served in local government in a variety of roles. Pat volunteered in the Radiology Department at the now closed Mary McClellan Hospital in Cambridge, NY.

There's a lot more to say about Moose and Pat...especially seeing as I've spent a lifetime referring to them as Dad and Mom. But I'll save the sentimental, mushy stuff till later. I will say this, however....those of us who fall victim to the genealogy "bug" are often accused of looking backwards. Among the infinite number of things I have learned from my parents is the value of forward thinking.
If there is any doubt as to their ability to look ahead, I offer the following photo from approximately 1998: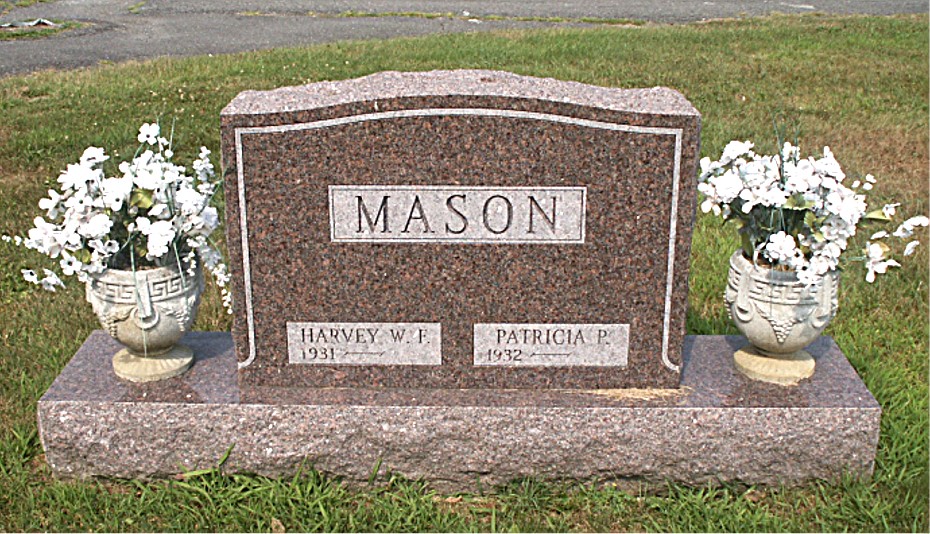 Dad kept the stone carver sitting idle for a long time after that stone was set in the cemetery. He slipped away from us quite gently in December of 2011 at age 80.
AS of this writing in the spring of 2017, Mom is still with us and at almost 85 is doing quite well overall, despite the cruelness of Alzheimer's disease. But she still has her spirit and is remarkably well cared for.

E-Mail Pat

E-mail me

This is where the MASON and POZZI lines come together. If want to step back through the generations, choose the surname you are interested in.

You can also go back to the HOME page: