Broadstreet Mason was born August 16, 1789 in Shepardsfield Plantation, Maine. This area is now in the area of Turner, Hebron and Oxford, Maine. We don't know a lot about Broadtsreet. He was a farmer and lived most of his life in Monroe, Maine. He married Mary (aka Polly) Littlefield. She had been born in 1791 and died in 1852. This couple had eight children, all born in Monroe:
Joseph Mason, born June 10, 1816
Mary Jane Mason, born May 23, 1818
Broadstreet Mason, born June 23, 1820, died October 25, 1892
Lineus Mason, born June 4, 1822
Betsy Mason, born June 10, 1824, died July 24, 1824
Betsy Mason, born May 26, 1826
Phebe Ann Mason, born May 18, 1829
Rebecca Mason, born April 16, 1841

Mary died in 1852. By 1860, Broadstreet had re-married to a woman named Alice Crockett. They were both in their 70's at that time and she does not appear in the 1870 census, so it may have been a short-lived marriage.
Late in his life, after he retired from farming, and after his wife died, Broadstreet moved in with his son Lineus and his family in Monroe. Broadstreet, along with his father Broadstreet and his son - also named Broadstreet are all buried in Pattee's Corner Cemetery (also known as Bartlett Yard) in buried in Monroe, Maine. His wife is buried there as well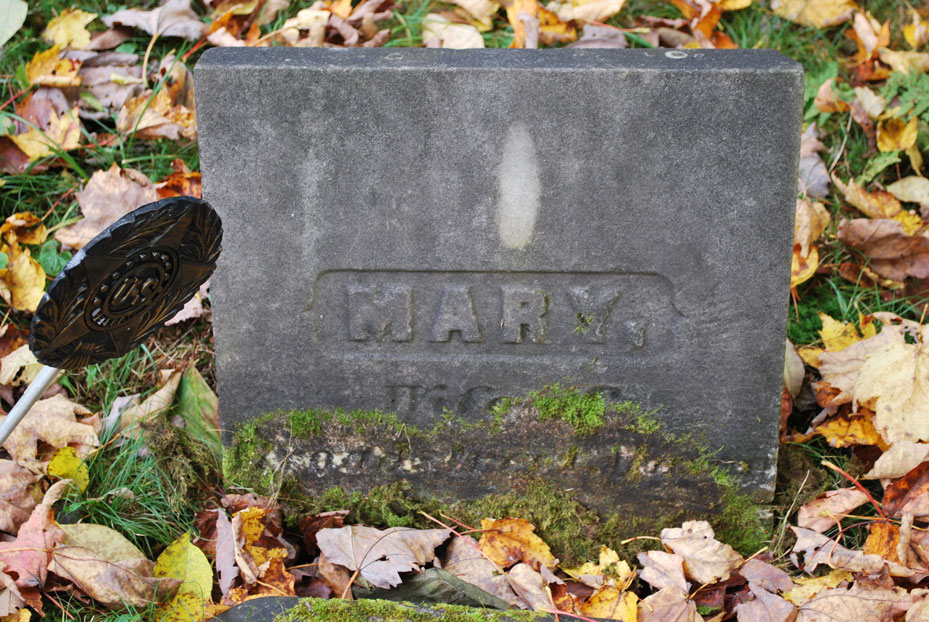 This page is

But hit the NEXT button to learn about this couple's son, Broadstreet....