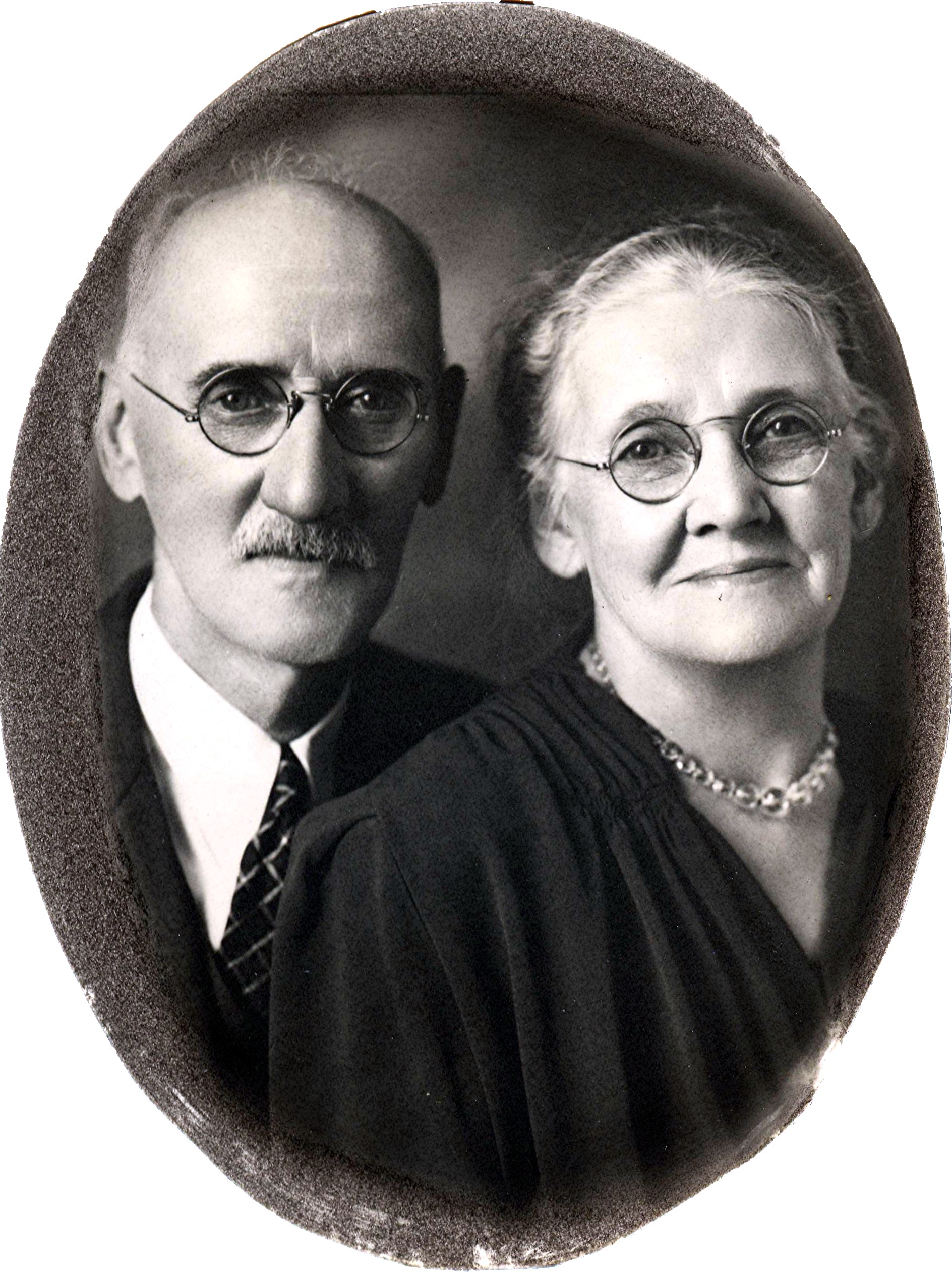 Joseph Wilkin was born October 26, 1867 in Leeds Village, Quebec. He was the son of James Wilkin and Mary Bailey. Joseph married Margaret Squire on January 1, 1891. Margaret (Maggie) was also from Leeds Village in Magentic County, Quebec. She was born on September 17, 1872, the daughter of Robert W. Squire and Margaret McCutcheon. The picture above was taken for their 55th wedding anniversary in 1946.
Joseph and Margaret had 7 children:
Robert Wilkin, born June 26, 1891, died August 8, 1937
Gilbert F. Wilkin, born Nov. 9, 1892, died in 1894
Margaret Edna Wilkin, born August 8, 1894, died November 10, 1938
James Wilfred Wilkin, born April 30, 1897, died January 8, 1979
Mary Elsie Wilkin, born May 8, 1899, died June 28, 1999
Grace Mae Wilkin, born April 18, 1904, died April 17, 1993
Gladys J. Wilkin, born November 29, 1907, died May 8, 1977
It appears the family left Leeds Village, Quebec sometime between 1892 and 1897. By 1897, they were in Barre Vermont, where both James and Mary were born. Their last two children, Grace and Gladys were born in North Adams, MA. James was a fireman in a shoe factory in North Adams, MA
Joseph and Margaret were married for over 55 years. In fact you can read a newspaper article about their 55th anniversary that was printed in the North Adams Transcript by clicking here.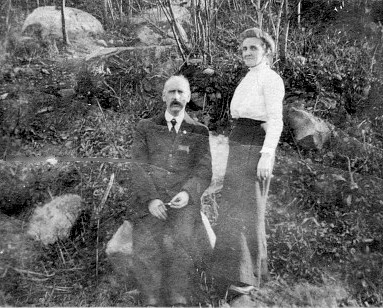 &nbsp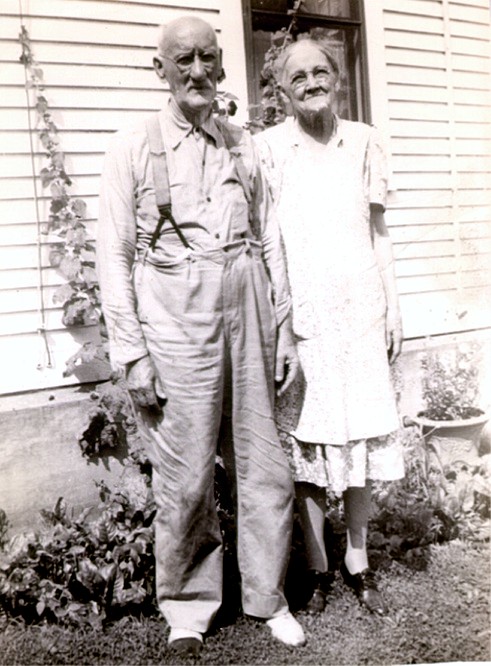 Margaret died on November 5, 1947. A little over two months later, Jospeh died of a heart attack on January 18, 1948. Both are buried in North Adams, MA.